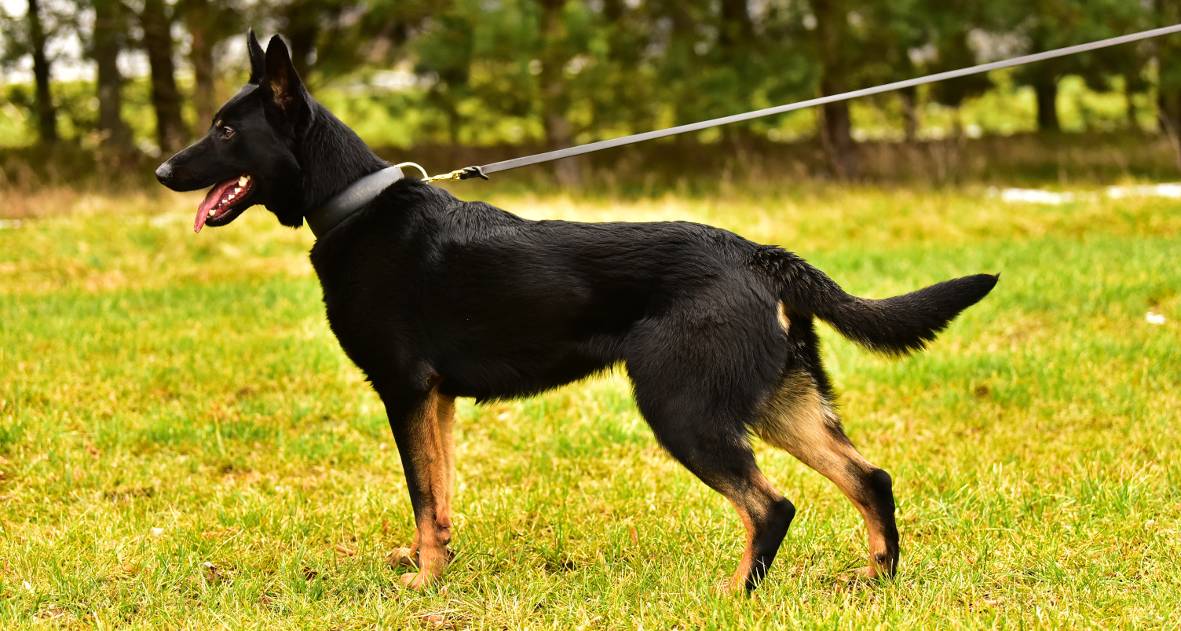 To sharpen the detection skills of both the dog and the drug dog handler, a training takes place for searches in many realistic environments and areas, including:
Buildings
a drug detection dog learns to carry out drug searches in structures varying in size and complexity. A crucial point here is that the dog is able to work properly through a high number of distractions and disturbance.
Luggage
drug dogs get a realistic airport training in order to effectively search crowded areas, conveyor belts luggage and lockers to detect drugs.
Cargo
drug dogs learn to look for palletized and stacked cargo in various arrangements, environments and areas.
Vehicles
the dogs are also trained to search through a different vehicle types ranging from small cars to large trucks. That ensures the simulation is realistic.